Use this unique set of Social and Emotional Learning cards to help reward and motivate students in the study of emotions.
Affirmations can reframe the way students see themselves.
Affirmations help achieve positive outcomes.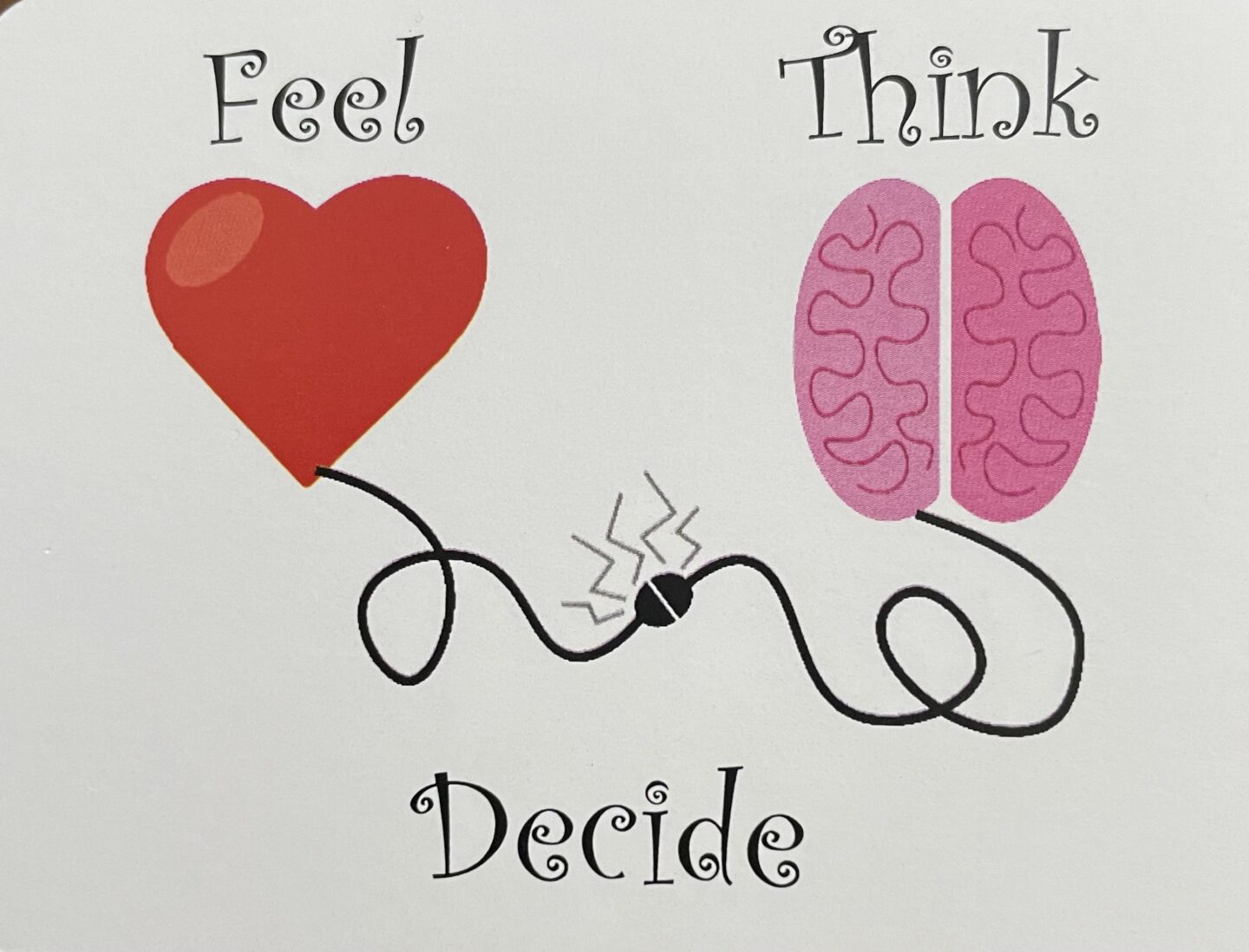 Affirmations play a positive role in learning self-awareness.
Affirmations reinforce confidence in learning.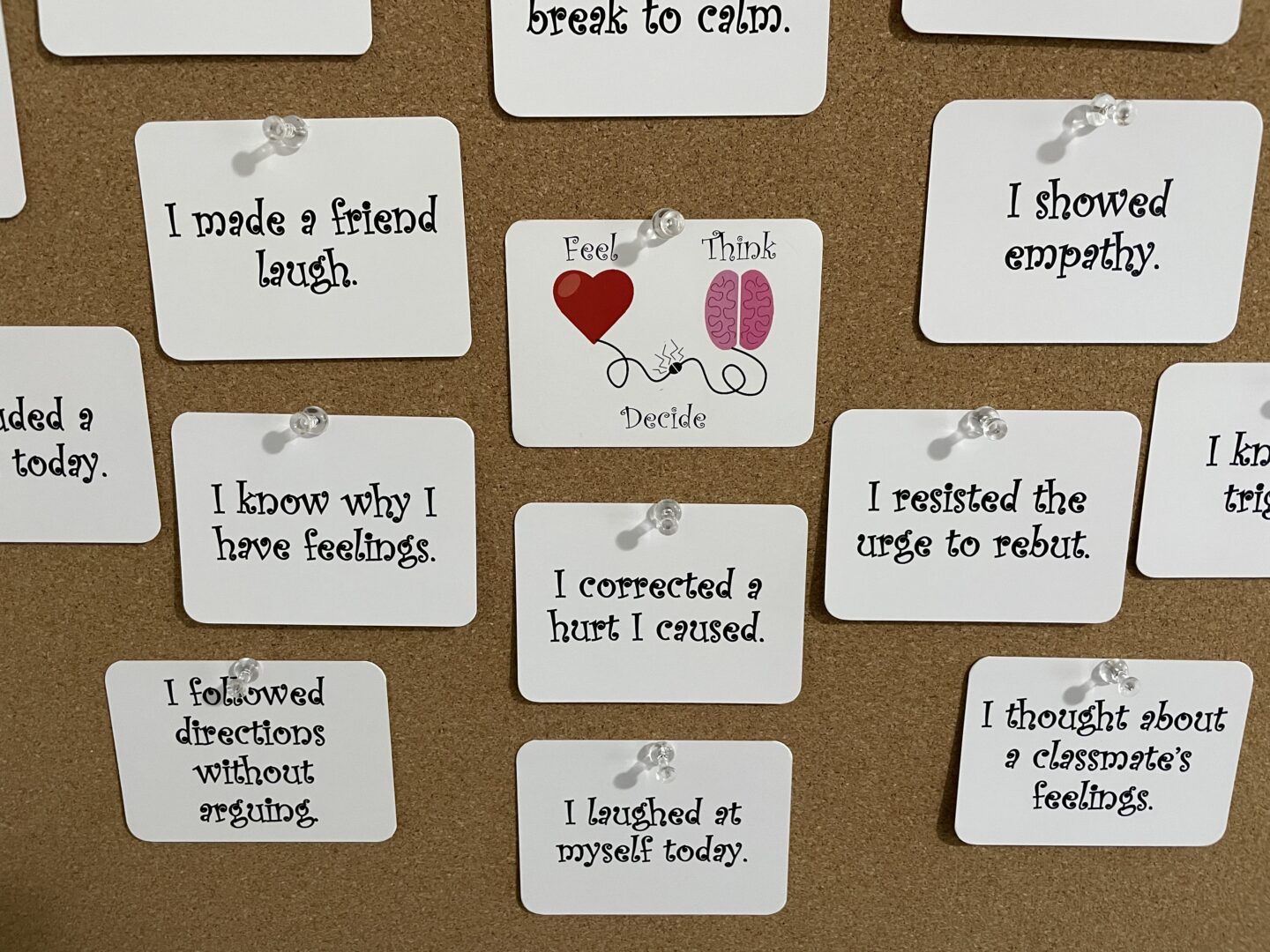 Affirmations serve as a great way to communicate quickly to parents.
Affirmations provide students with a welcomed burst of oxytocin.
Each set of cards includes 96 cards with affirmations and 3 blank cards, so you can add your own to the set.
$25.00 per set + Tax
FREE Shipping!
get your cards today!