Welcome!
My name is Jana Greco and I'm delighted to have you visit my website. I'm a former educator who is on a mission: to assist educational leaders, teachers, parents, and other adults who work with our young children in the area of emotional intelligence. I do this through both training and coaching.
Emotional Intelligence is a hot topic right now in education, and you may hear it referred to as social and emotional learning. Simply put, it's a process through which students, along with the adults who will be guiding these students, develop and utilize a variety of essential skills to achieve positive outcomes in learning, career, and in life.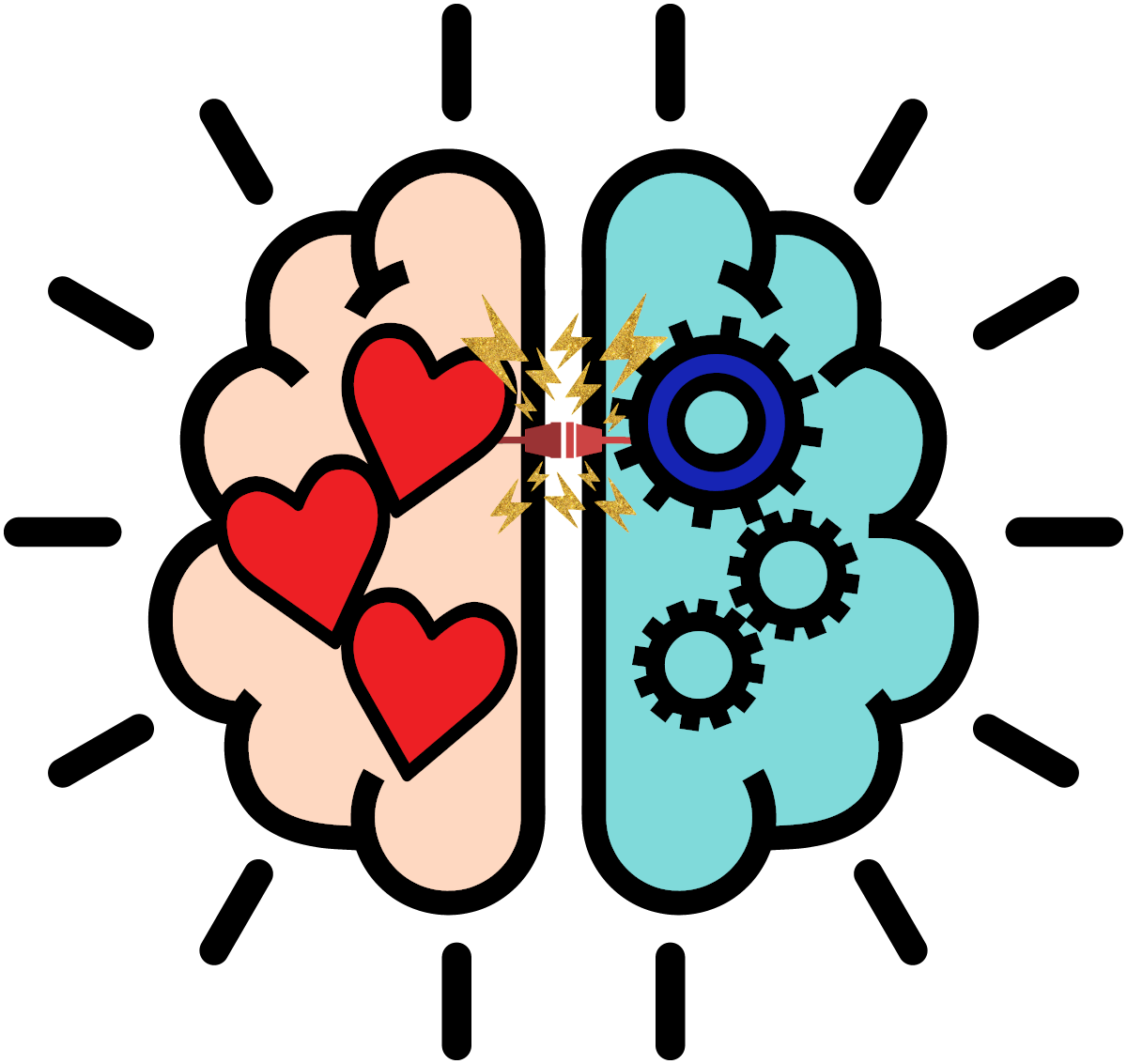 My Services
Emotional Intelligence Coaching
I offer both individual and group coaching. You may have a single session or a monthly package. And you may choose coaching by phone, online, or in person. Feel free to contact me for a free consultation, and we can go from there.
Emotional Intelligence Training/Consulting
I offer fun half-day workshops, full-day workshops, and two-day workshops for all professionals who work with children.
The Emotionally Intelligent Leader
Improve your leadership abilities and create a climate of thriving productivity by integrating emotional intelligence into daily practice. Again, contact me for a free consultation, and we can go from there.
Self-Awareness is the foundation that underlies several other associated competencies within the realm of emotional intelligence. It's a critical attribute for successful leadership, and it's much more complex and comprehensive than simply tuning into your feelings. We all need to know how to harness our own competencies before we can ever effectively lead or impact others. This is an amazing and life-altering science . . . a true gift for those who invest in themselves.
"If your emotional abilities aren't in hand, if you don't have self-awareness, if you are not able to manage your distressing emotions, if you can't have empathy and have effective relationships, then no matter how smart you are, you are not going to get very far."

— Daniel Goleman
More and more, legislation is shining a spotlight on social and emotional well being in early learners which is considered paramount for student success. In fact, The National Commission on Social, Emotional, and Academic Development indicates the need to focus on the development of social and emotional learning in conjunction with academics. In other words, man cannot live on academics alone. The skills falling under the umbrella of emotional intelligence are equally essential for both student and human success.
Emotional Intelligence is a function of the human brain to process and utilize emotional information successfully. Sounds easy, but it can be quite challenging for youngsters who have no idea what to do with emotions. And this is exactly where we begin with young children.